FEATURED INSURANCE SERVICES
Peacock Insurance can provide you with cover to protect you and your business from unexpected accidents. Whether you're looking for Motor Trade Insurance, Landlord Insurance or Caravan Insurance, we will endeavour to offer you the cover you want at the price you want to pay to financially protect you in case something does go wrong. Peacock Insurance can help you find a low premium by searching a panel of leading insurers, saving you time and money.
Coronavirus Disclaimer:
In light of the developing situation regarding coronavirus and following government advice, we are accelerating our plans for a greater number of our staff to be home based until further notice.
Whilst our staff will have access to all of our systems, this decision may impact our service levels. We would ask you to help mitigate the impact where possible by corresponding by email where possible.
In the event that all of our staff are working from home, the only major impact this will have is sending items by post. Please, where possible and to avoid delay, send documents via email and payments via bank transfer.
We will do our utmost to continue to provide the service that you need and will update you as things progress.
We hope that you and your loved ones stay safe at this difficult time.
IMPORTANT: regarding CRL Management Ltd. Peacock Insurance Services Limited have been appointed by Ark Insurance Group to provide assistance to CRL Clients. Please visit our CRL Management FAQ's page via this link for more information.
OUR CUSTOMERS DON'T JUST LIKE US
WHY YOU SHOULD
CHOOSE PEACOCK
INSURANCE SERVICES

All Quotes from leading Insurers

Find Quotes In Minutes

Reliable Service
You can rest easy with Peacock Insurance, with decades of insurance experience our aim is to provide a single port of call for all of your insurance needs. We can arrange both Personal and Commercial insurance policies such as landlords Insurance, so if you need business insurance and you want to save time and money, we're the right choice for you.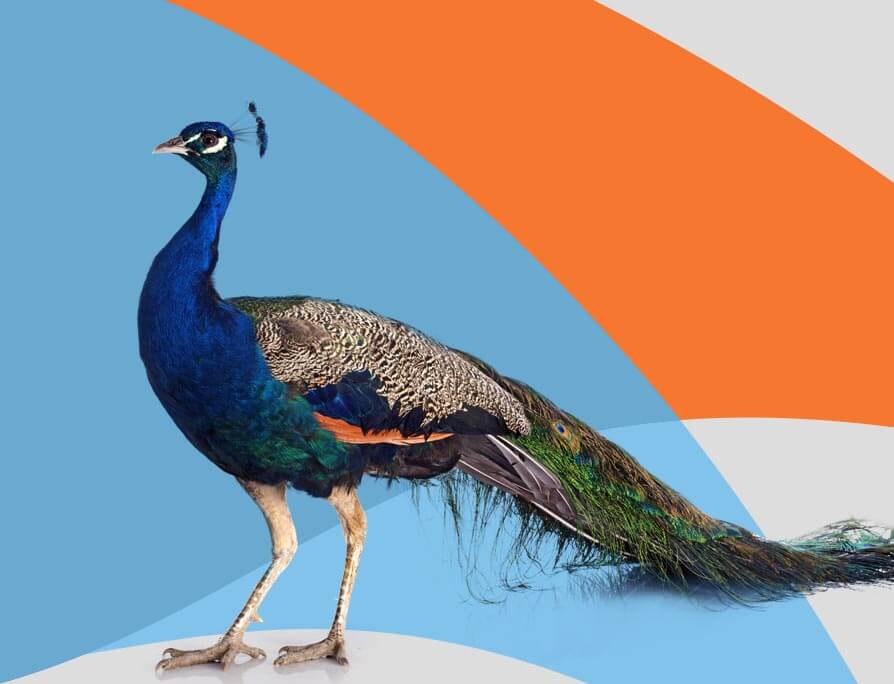 Personal Insurance
You can rest easy with Peacock Insurance. With decades of insurance experience our aim is to provide a single port of call for all of your personal insurance needs. Whether it's your home or a property you rent out. Your motorcycle, your boat or your car. Pets and Travel Insurance to name but a few we can search and compare the insurer market for you and offer insurance cover for it all.

Business Insurance
With decades of insurance experience you can rely on us here at Peacock Insurance Services to be your only goto insurance professional for all of your needs. From shops to offices, restaurants and bars to fast food outlets. Adventure playgrounds to bouncy castle hire. Motor Trade to a large Fleet plus many many more we can compare the insurer market and we can arrange insurance for it all.