CLICK ON THE TABS BELOW TO SEE WHAT JOBS WE HAVE AVAILABLE
Please note that Peacock Insurance are not responsible for Job Ads posted on third party websites over whom Peacock exercises no control.
Peacock Insurance has no control over the content of Job Ads, links to or from Job Ads, or any conditions third party websites might impose once a Job Seeker has submitted an application via that site or left the site. For example, some of these third parties may attempt to charge Job Seekers a fee to apply to a particular job, even though we endeavour not to make such Job Ads available on the site. If you leave the Peacock site and choose to enter a third-party website, you accept any terms and conditions imposed by that third-party.
We cannot confirm the accuracy or completeness of any Job Ad posted on a third party website. Peacock Insurance assumes no responsibility, and disclaims all liability for the content, accuracy, completeness, legality, reliability, or availability of any Job Ads, Company pages, screener questions and responses, and assessments.
When applying for jobs please attach a current CV in Word or PDF format
Peacock Insurance are pleased to announce that they are the proud finalists of the 2020 FSB Wellbeing Award of the Year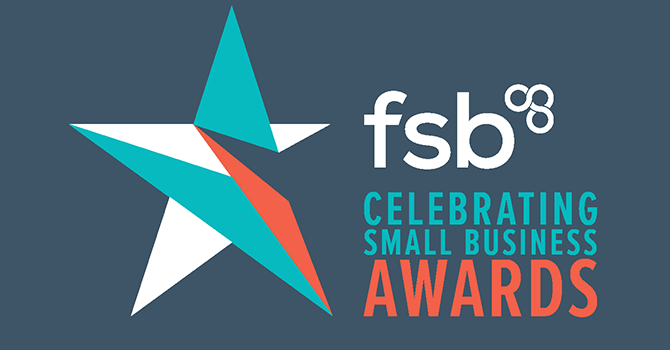 The Federation of Small Businesses (FSB) Small Business Awards are a leading celebration of small businesses, shining a light on some of the best and most determined small businesses, across all industries.
Peacock Insurance are delighted to announce that we have been shortlisted as regional finalists in the 2020 FSB Wellbeing Award of the Year.
The Wellbeing Award of the Year recognises businesses that are creating an environment for their employees to succeed by demonstrating their commitment to their health and wellbeing. Judges will be looking for those businesses that promote and encourage wellbeing and positive health amongst their employees through a number of initiatives.
Representatives from Peacock Insurance will be attending the regional finals in March, with the potential to be entered into the grand finals which will be held in London. Peacock Insurance are proud to be recognised in this way for the commitment and investment they have devoted to improve their employee wellbeing over the last 18 months.
This a fantastic event to be a part of, celebrating small businesses in the West Midlands and Peacock Insurance are looking forward to meeting the other finalists in this year's awards in March.
Peacock Insurance with the best of luck to all involved.